0

Comments
Published by Terrace Crawford on 11/12/07 at 6:52 AM.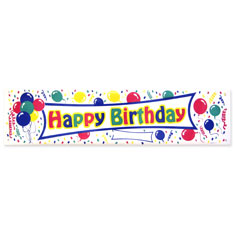 . . . because people were celebrating my Birthday outside of our church facility last night.

Tap tap tap ... on my shoulder. "Terrace, you have some guests outside," one of our deacon's said to me last evening (in the middle of our evening service).

I walked out the door to find Norview's youth group outside waiting to serenade me for my Birthday. I said "you realize its not until December 1 right?" They didn't care. They wanted to start the party.

You gotta love that.
Labels: Random